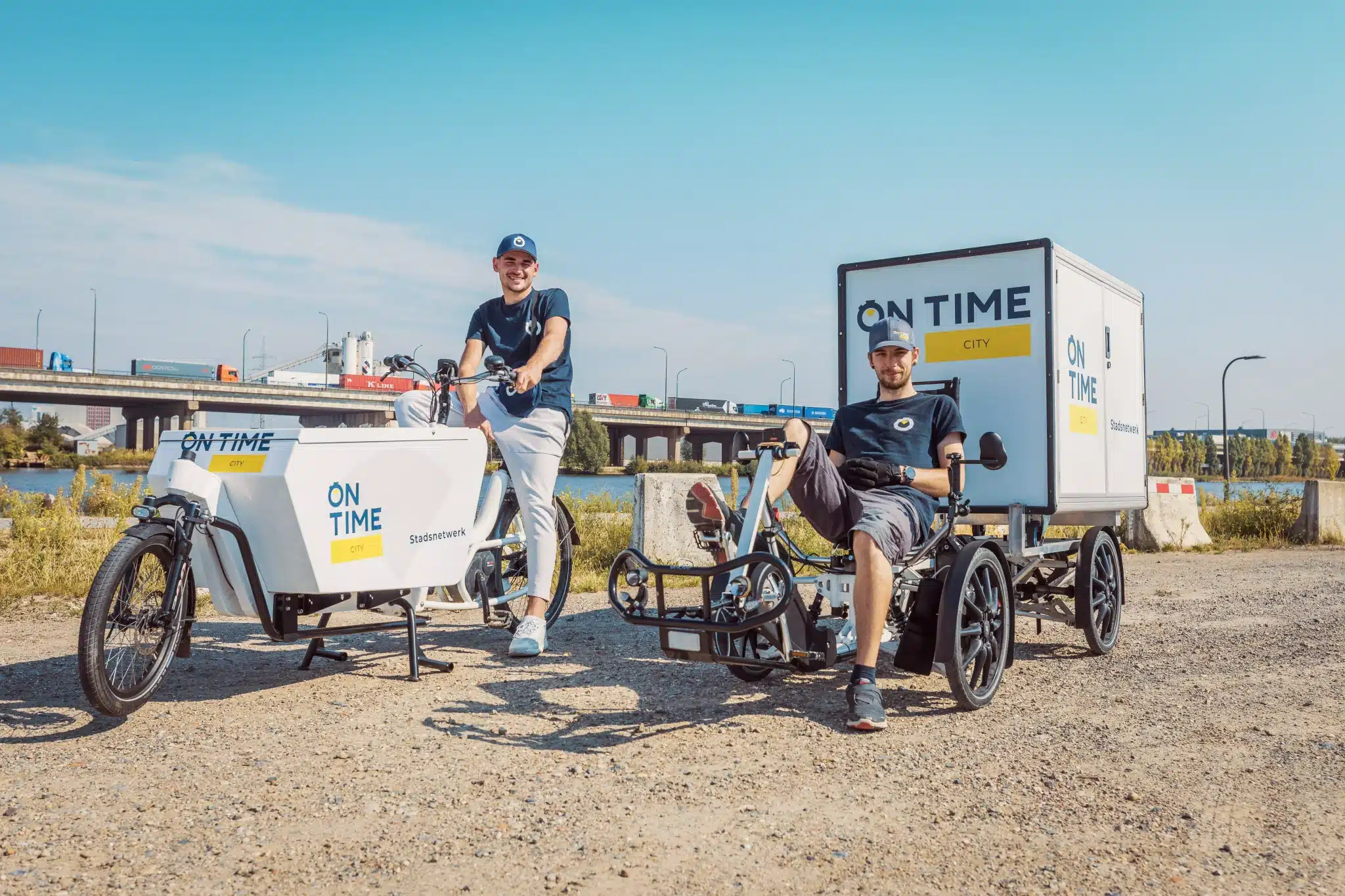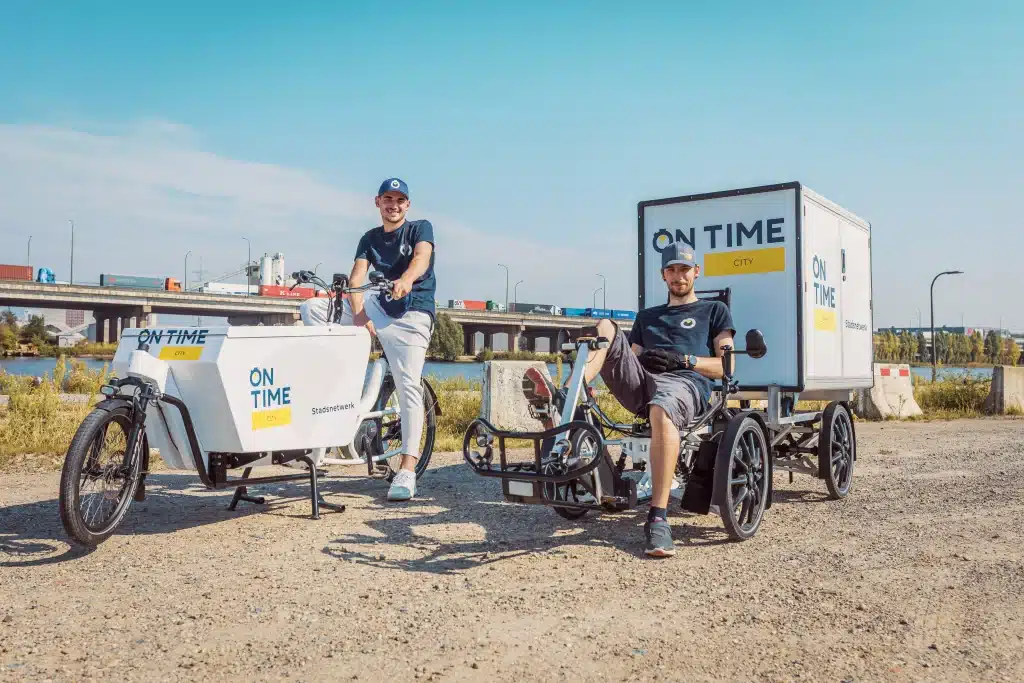 ON TIME City is the city network in Antwerp with sustainable solutions for urban logistics. With bicycles, cargo bikes, scooters and CNG vehicles we organise a 3-hour city network in Antwerp.
With our unique network with 3 pick-up and delivery rounds a day, we pick up your orders quickly and deliver within 3 hours in the Antwerp region. Of course, you can closely monitor the status of your shipment via the customer portal. This is also good for the environment: wherever possible we travel by bicycle or with a CNG vehicle.
24-hour Antwerp: Pick up today and delivery tomorrow? No problem. You can even choose in which of the 5 delivery rounds your shipment will be delivered. This gives you control over the time of delivery.
Operation 3h city network
We offer ON TIME City services in the following municipalities: Aartselaar, Antwerpen, Berchem, Berendrecht, Beveren-Waas, Borgerhout, Burcht, Deurne, Doel, Edegem, Ekeren, Haasdonk, Hemiksem, Hoboken, Hoevenen, Kallo (Beveren-Waas), Kallo (Kieldrecht), Kapellen, Kieldrecht, Kontich, Lillo, Melsele, Merksem, Schoten, Verrebroek, Vrasene, Waarloos, Wijnegem, Wilrijk, Wommelgem, Zandvliet, Zwijndrecht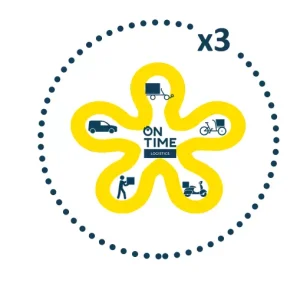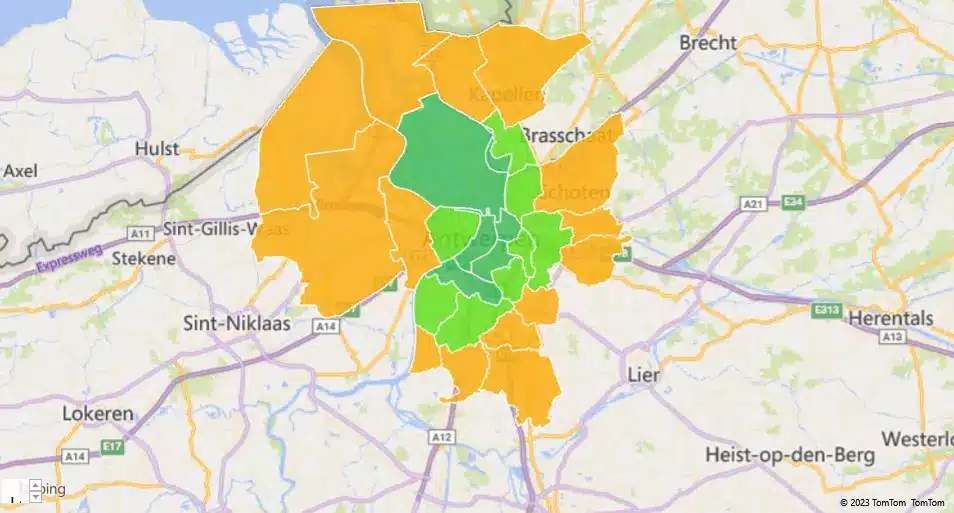 Not just in Antwerp center


Some examples of what you can ship: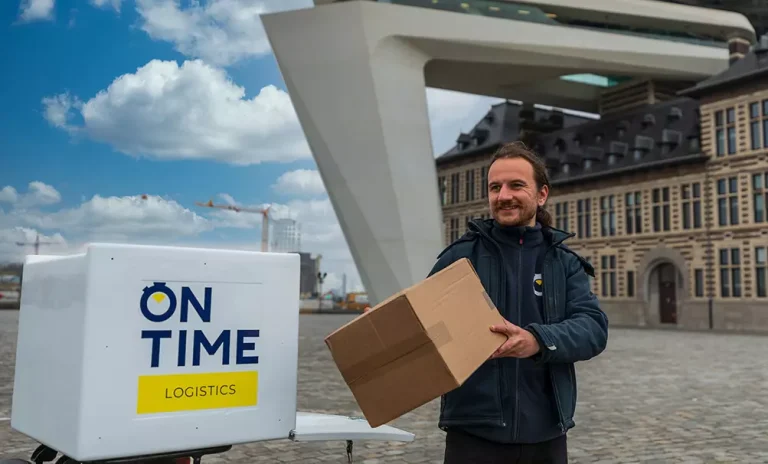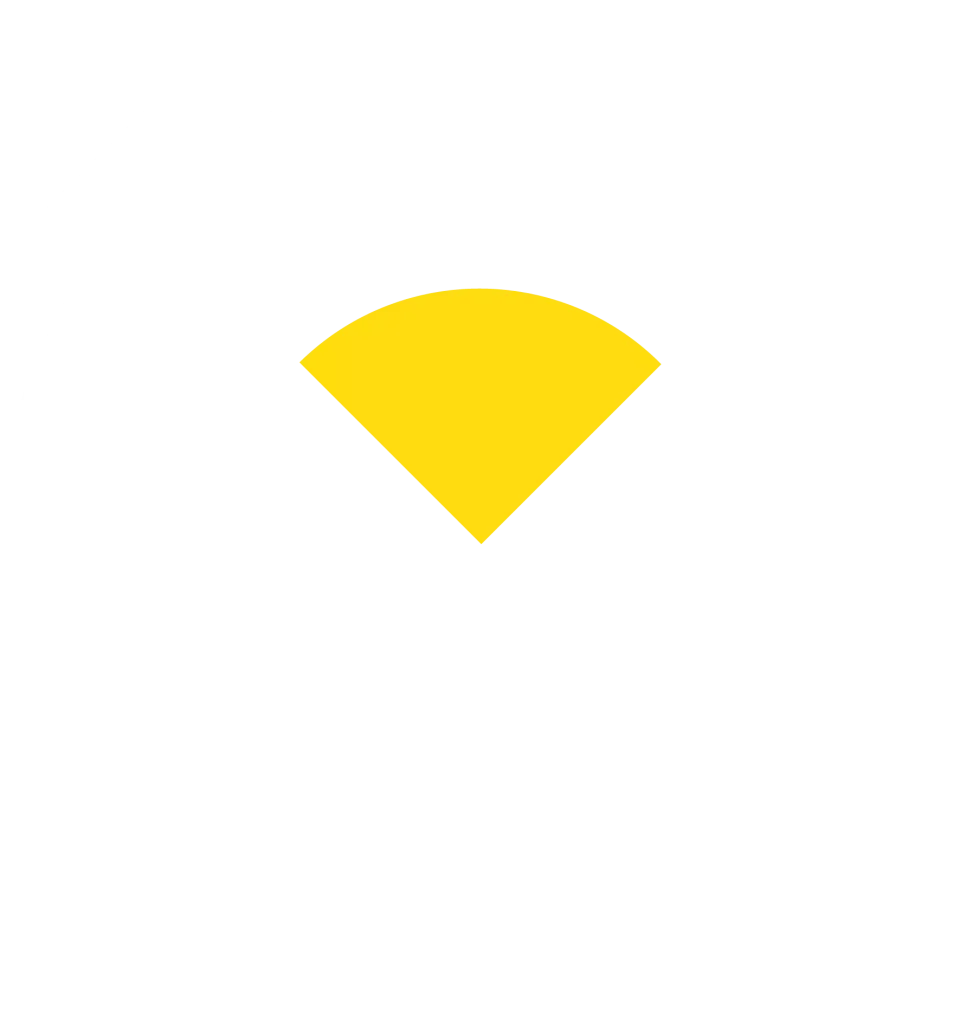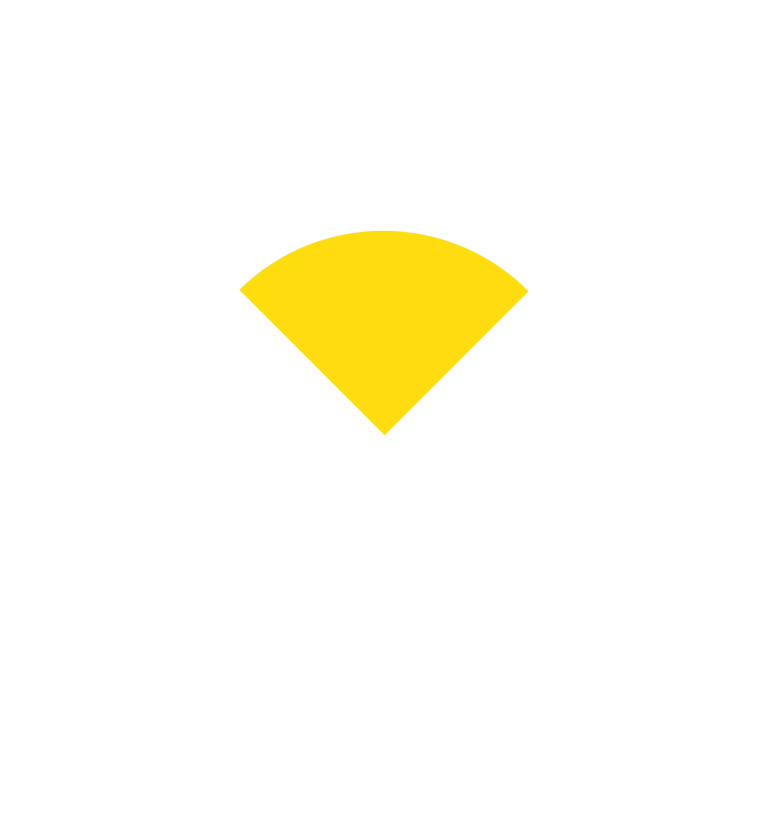 Do you have a question about City?​
Contact ON TIME today to discuss your needs.
Send multiple items? We're at your service! You can have the goods delivered to us, we pack and take care of efficient shipping & follow-up. Prepare your own shipments? No problem! We can also supply the labels based on your file, so that you can prepare everything quickly and easily. Arranging mailings with ON TIME Logistics is efficient, inexpensive, easy and sustainable.

Mailings regelen met ON TIME Logistics is efficiënt, voordelig, makkelijk én duurzaam.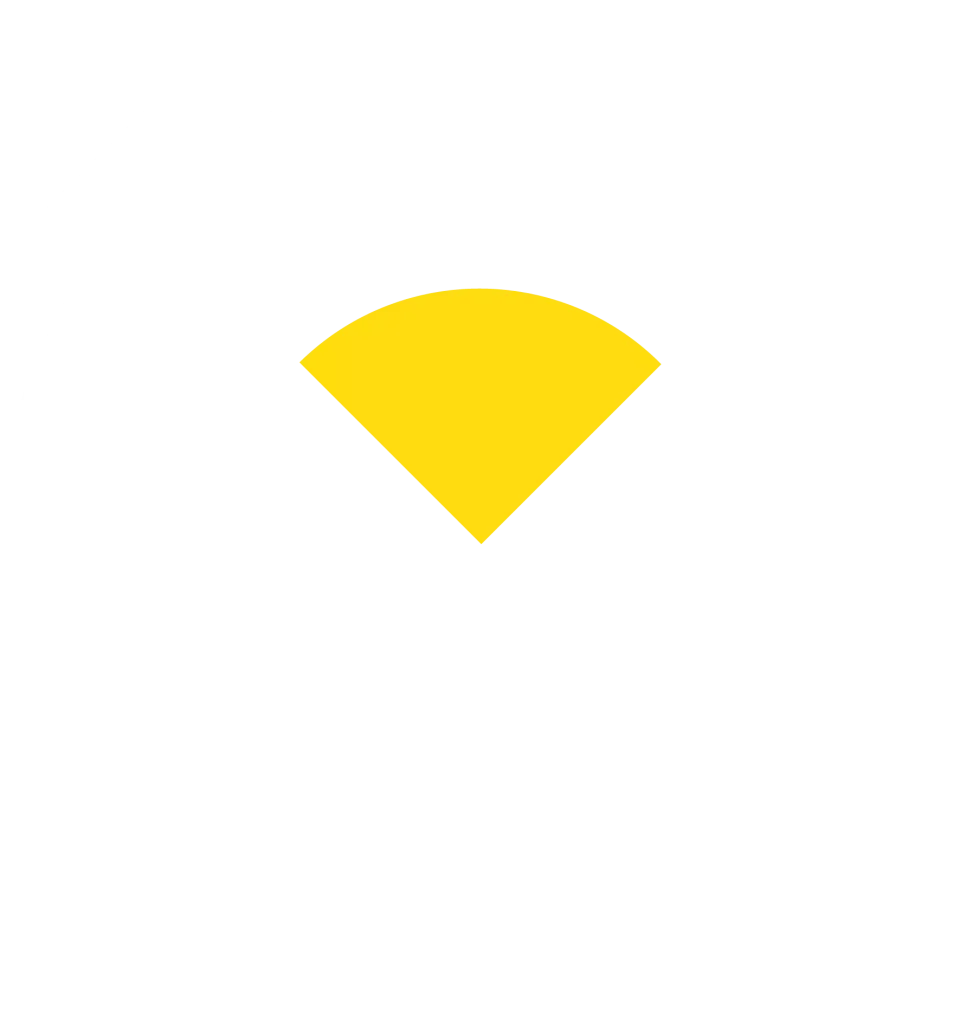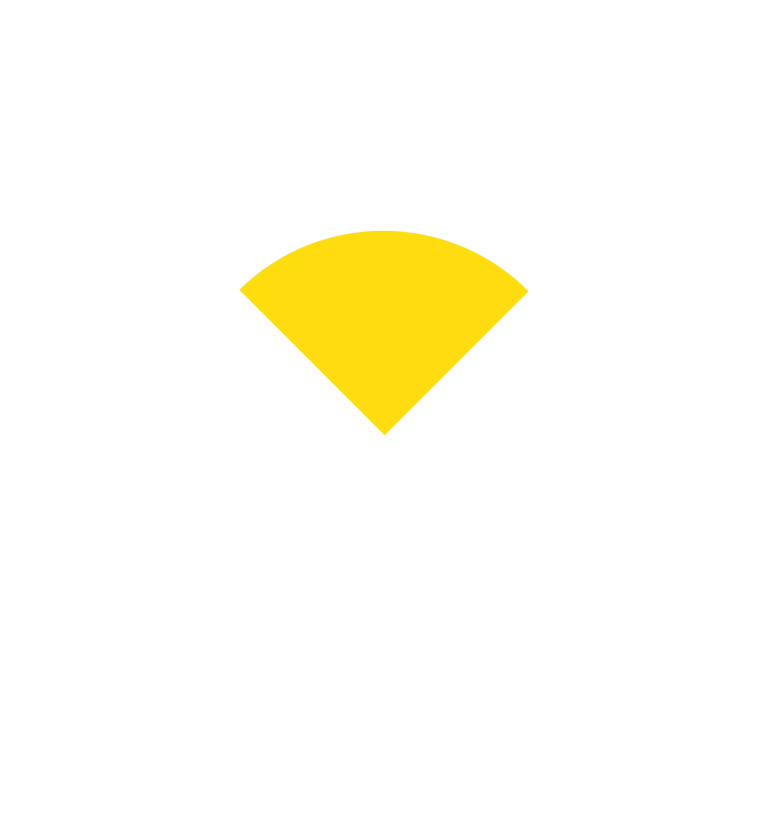 Do you have a question about our other services?
Contact ON TIME City today to discuss your needs.
Choose from the range of logistics solutions