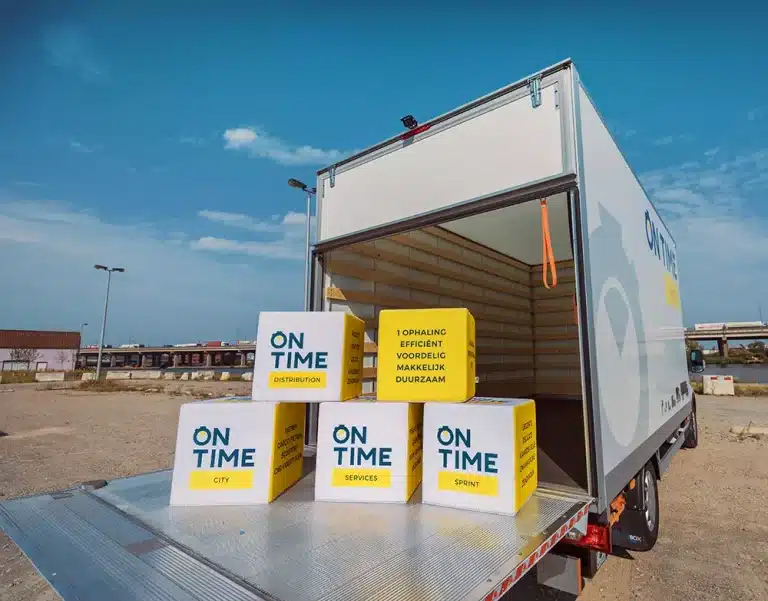 1 stop shop for your shipments
Connect all your shipments via the most efficient network. National, international, large & small: we pick up all your shipments in one go. After that we take care of shipping in the most suitable network. We make some of the deliveries through our own network, but we also work with the most important national and international partners. For example, a document leaves for Angola and another partner sees to a pallet to Canada.
We choose the best party for the destination, volume, urgency and of course the price. You can use the customer portal to track how your shipment left, with which carrier, under which tracking number. Combining large volumes and delivering them to our partners in perfect administrative order enables us to offer favourable rates. And we share those benefits with you. That makes arranging your shipments with ON TIME Connect efficient, inexpensive, easy and sustainable.
For national shipments we work together with various carriers such as DHL, TNT, UPS, PostNL … This cooperation enables us to provide the most efficient solution for your shipment. We can choose the most efficient channel for you or you can indicate your own preference. Everything tailored to your needs.
Some examples of what you can ship: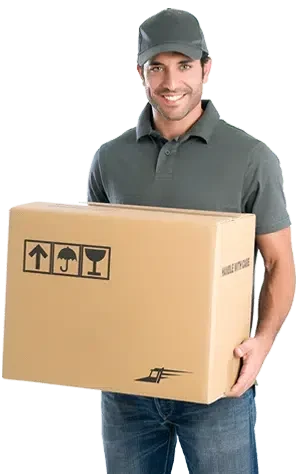 Benefits of our courier service:
Send multiple items? We're at your service! You can have the goods delivered to us, we pack and take care of efficient shipping & follow-up.  Prepare your own shipments? No problem! We can also supply the labels based on your file, so that you can prepare everything quickly and easily.
Arranging mailings with ON TIME Logistics is efficient, inexpensive, easy and sustainable.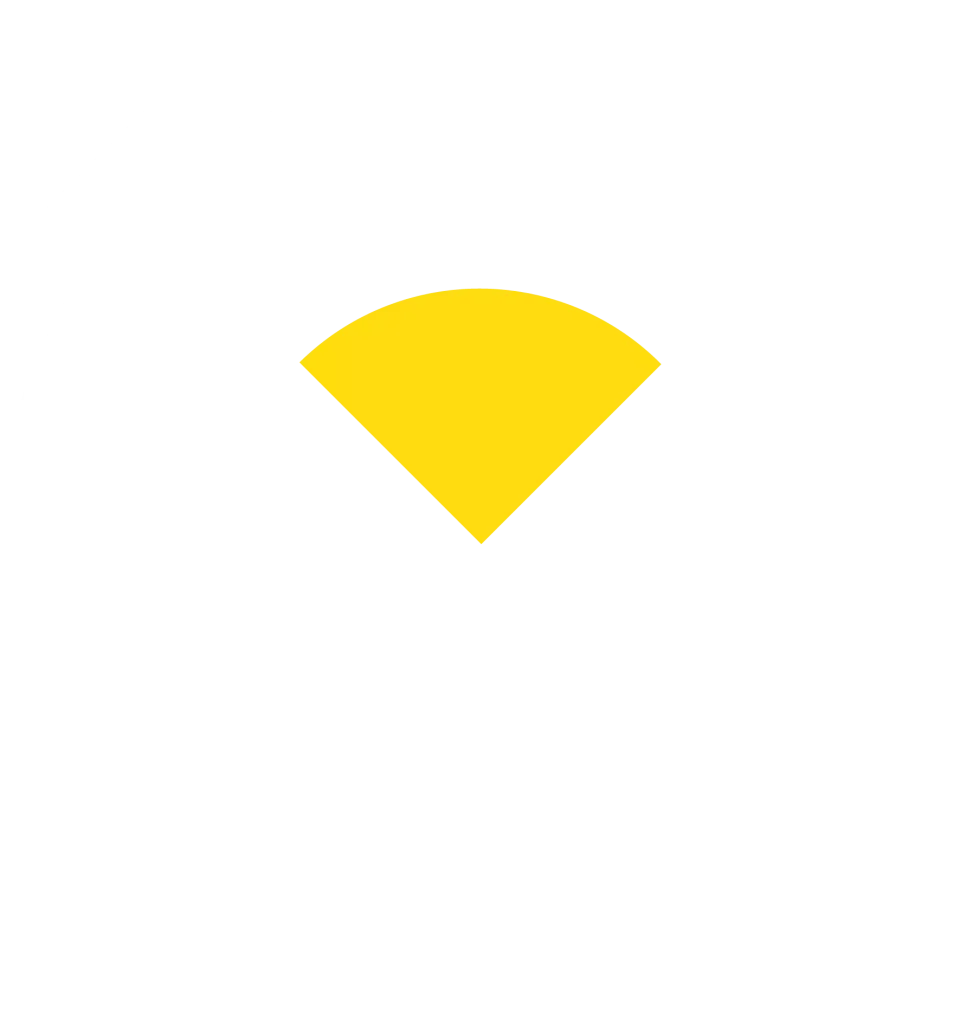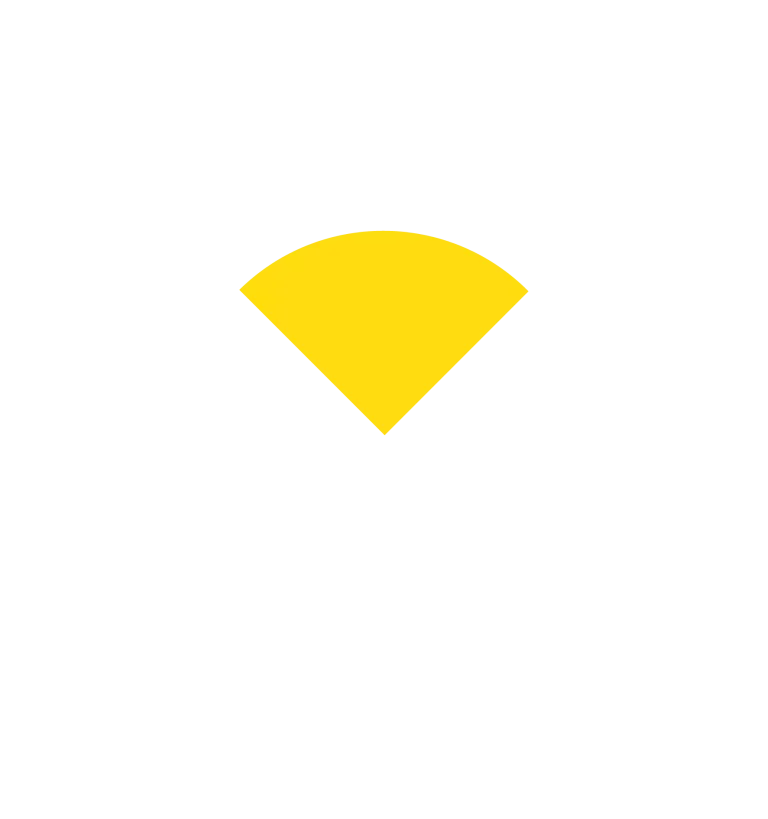 Do you have a question about our other services?
Contact ON TIME Connect today to discuss your needs.
Choose from the range of logistics solutions