ON TIME Services provides a combined package of services to complete and settle an order via 1 request.
Quay solutions from A to Z
The quay forwarders of ON TIME Logistics carry out your quay assignments with the utmost care. Whether you want a physical check including gas measurement or a delivery on an inland vessel: you can leave it to us.
Travel and trade documents
The Visa desk team helps you fill in the right documents, check the applications and then complete all the formalities. We visit the various ministries, chambers of commerce, embassies and consulates each and every day.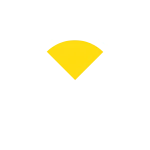 Do you have a question about our other services?
Contact ON TIME today to discuss your needs.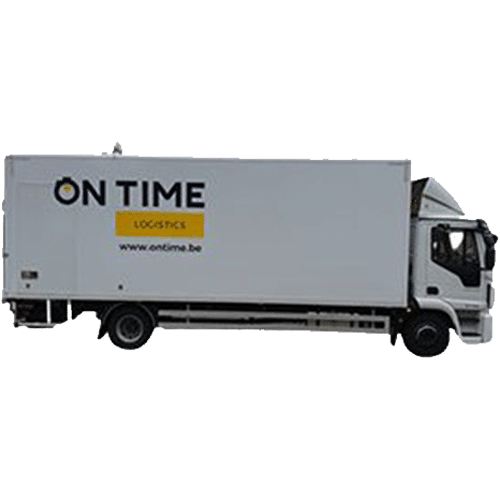 Distribution network for 24-hour transport of pallets, long cargoes, packages and hanging shipments.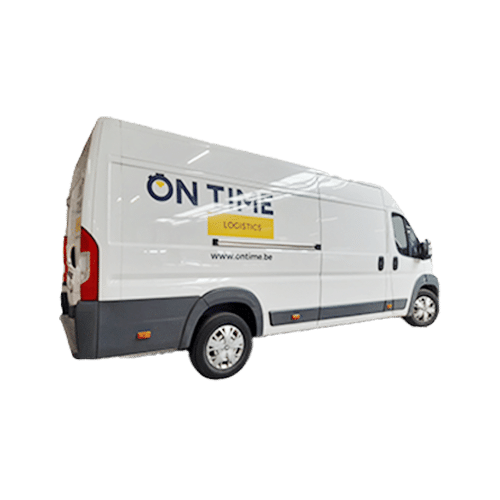 Network of professional couriers for urgent, delicate, valuable or bulky shipments.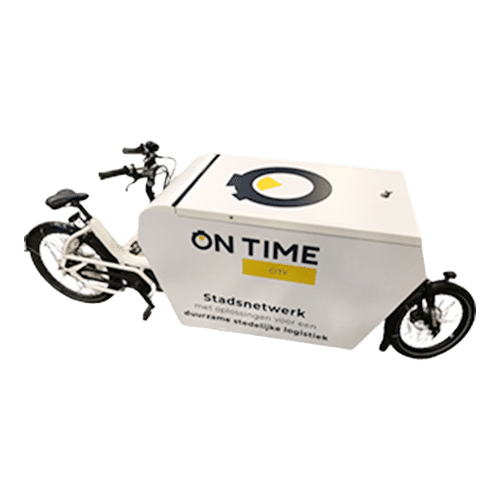 1 pickup for all shipments, followed by insertion into the best placed local and global networks.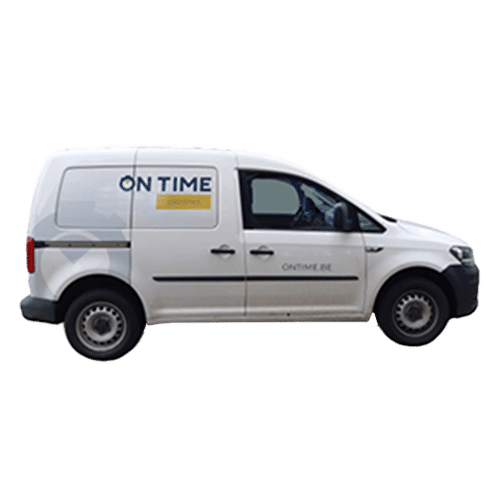 City network with solutions for sustainable urban logistics.
Choose from the range of logistics solutions