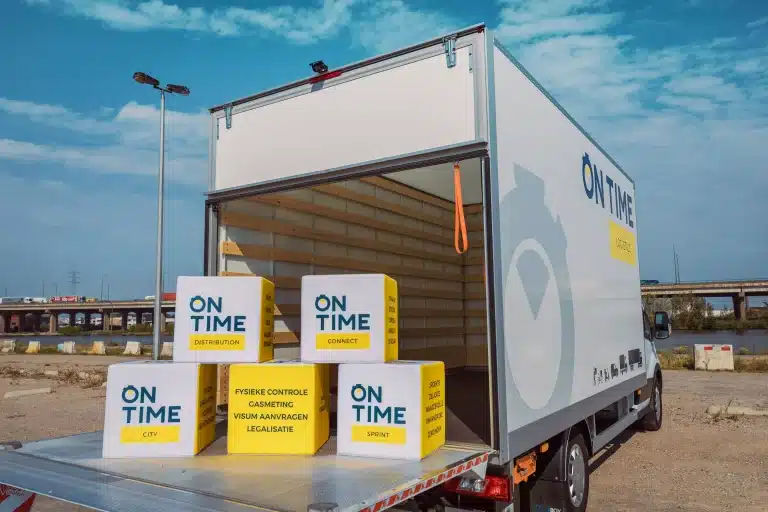 Quay solutions from A to Z
The quay forwarders of ON TIME Logistics carry out your quay assignments with the utmost care. Whether you want a physical check including gas measurement or a delivery on an inland vessel: you can leave it to us.
We settle Customs formalities on location in Antwerp, Zeebrugge, Ghent or elsewhere in Belgium. We represent your interests and report on the spot. You can closely monitor us via our website with track & trace and a photo report of each physical verification. Transparent, fast and efficient.
As reliable quay forwarders, we ensure the correct follow-up of all your quay assignments.
What can you use our quay services for? Here are a few examples: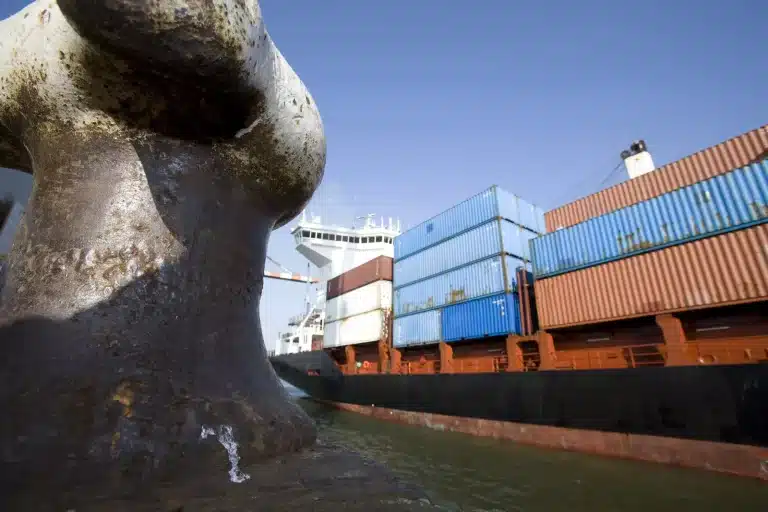 The quay service of ON TIME Logistics offers many advantages: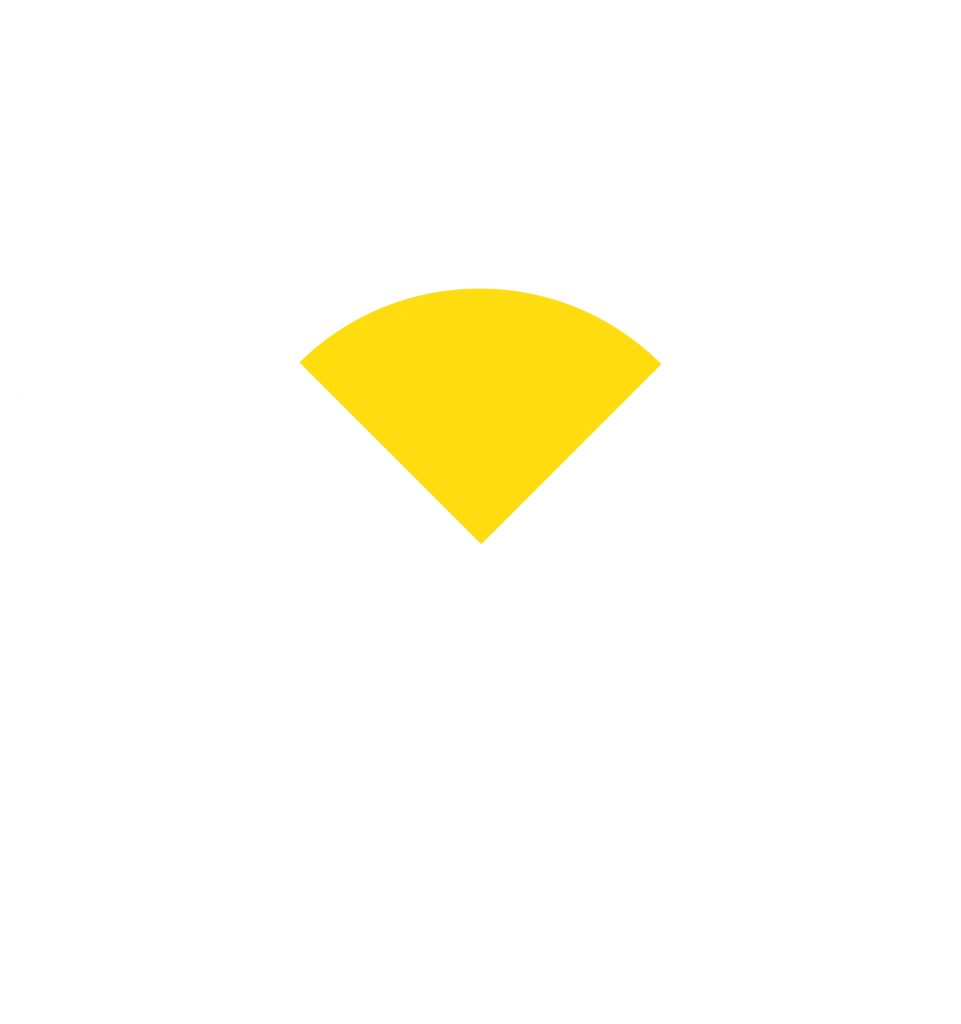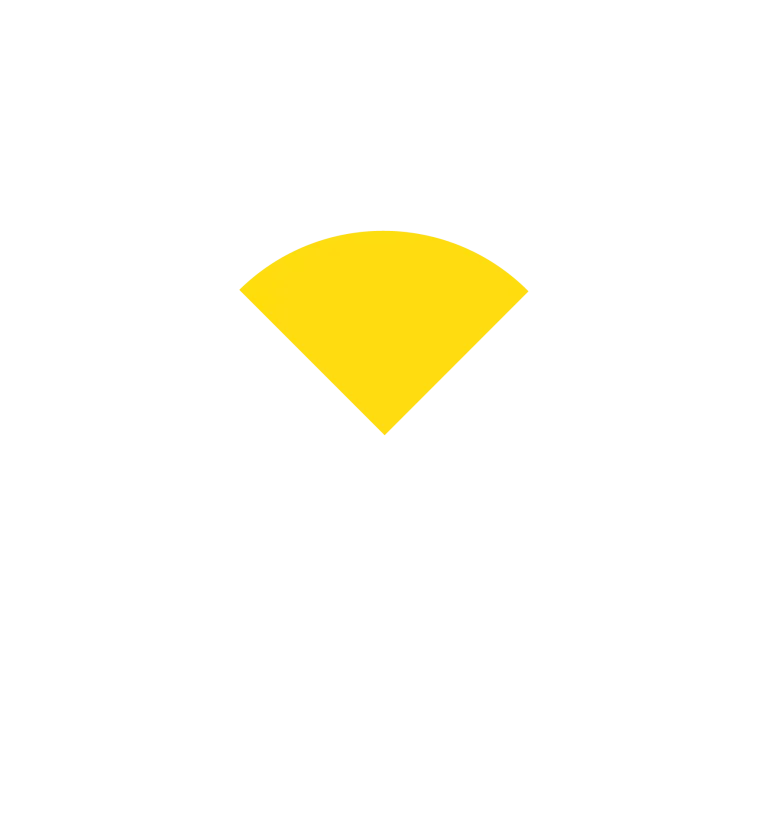 Do you have another question about our Quay service?
Contact ON TIME today to discuss your needs.
More information about our quay services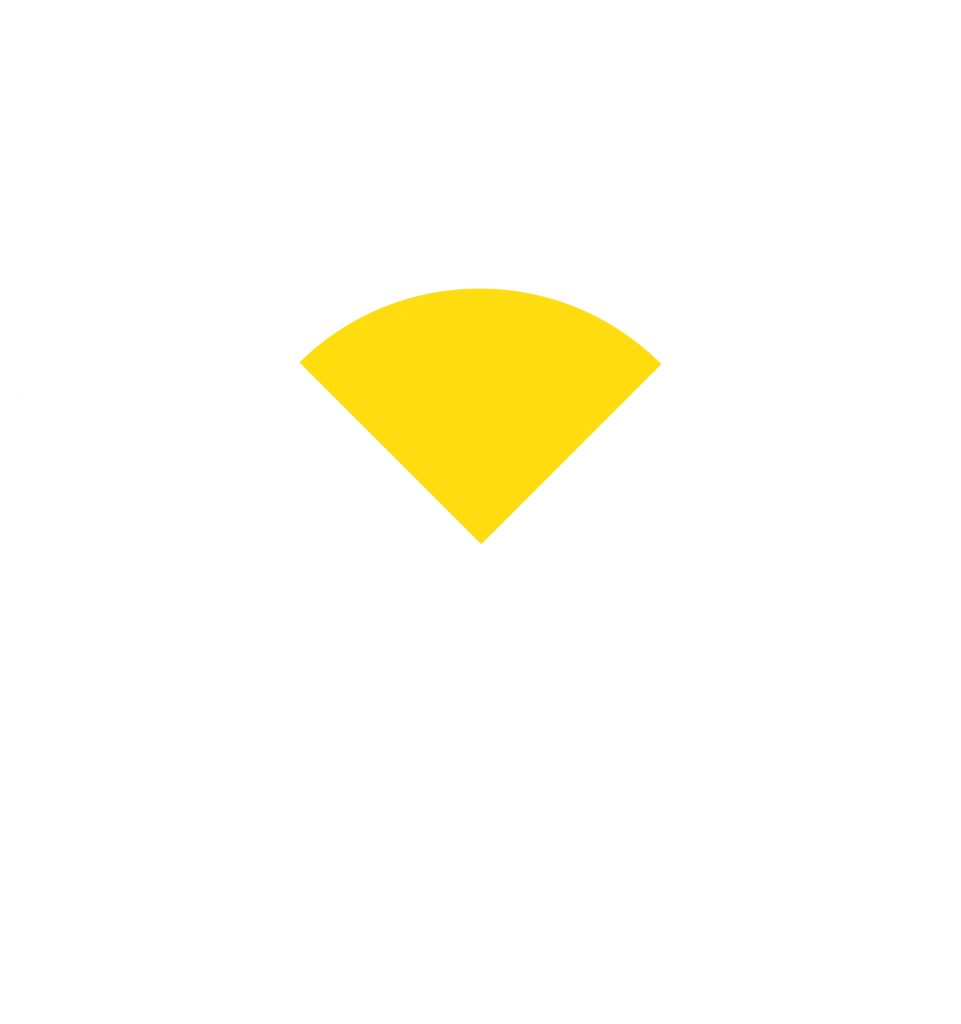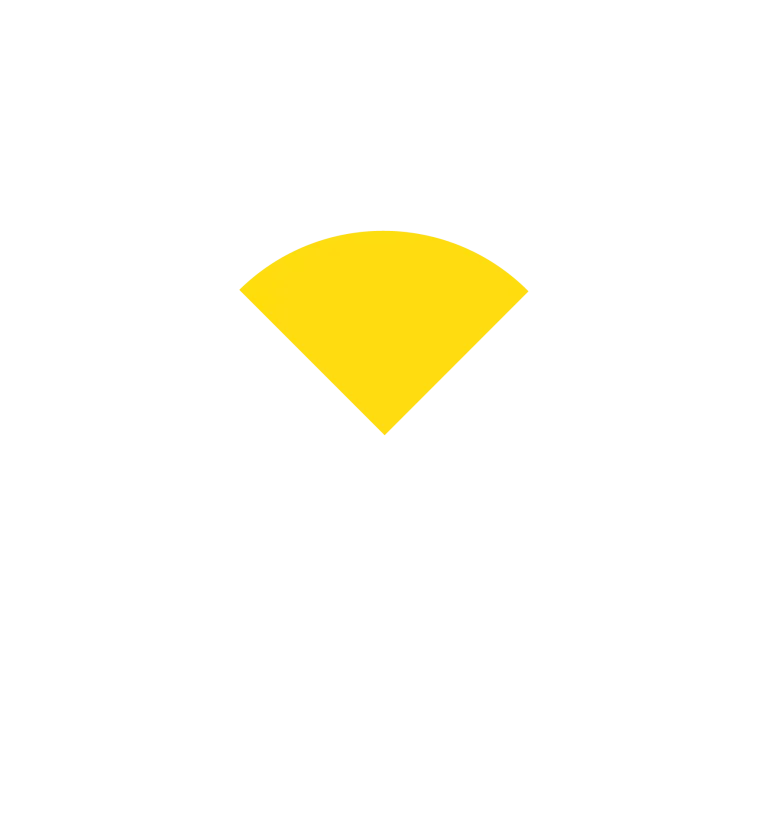 Do you have a question about our other services?
Contact ON TIME today to discuss your needs.
Choose from the range of logistics solutions