What could be a nicer gesture today
then to say "Thank you" CORONAPROOF?
Surprise your customers or employees with an end-of-year gift!
At the end of the year we would like to thank our customers or employees with a nice gift. Customers to thank them for their trust and employees for a fantastic cooperation. Preferably express your gratitude during a personal contact but that has become a lot more difficult in the current Covid-19 era. ON TIME Logistics offers you the solution.
Whether you want to send a box of chocolates, a gift basket or just a Christmas or New Year card, ON TIME will help you with all your logistical needs. ON TIME Logistics offers you several possibilities for the delivery of your shipment.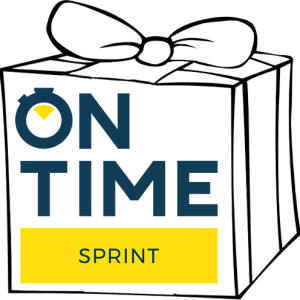 Do you want a personal approach?
Then choose a personal driver who only drives for you from point A to point B, C, D … and who delivers your shipments exclusively!
ON TIME Sprint delivers what you want, when you want it and how you want it. Without intermediate stops, without distribution centres with 12 starting points and even possibilities for refrigerated transport. All this 24/7 with Track & Trace and an automatic e-mail with pick-up and delivery times, names and signature.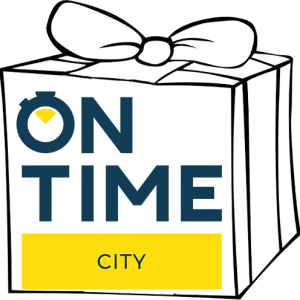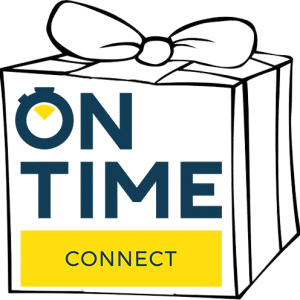 From data file to mailbox … we take care of it!
Yiou need to send multiple items? We are happy to help you! You can have the goods delivered to us, we pack and take care of efficient shipping & follow-up. You would like to prepare your own shipment? No problem! We can also deliver the labels based on your file, so that you can prepare everything quickly and easily.
Arranging mailings with ON TIME Logistics is efficient, inexpensive, easy and sustainable.