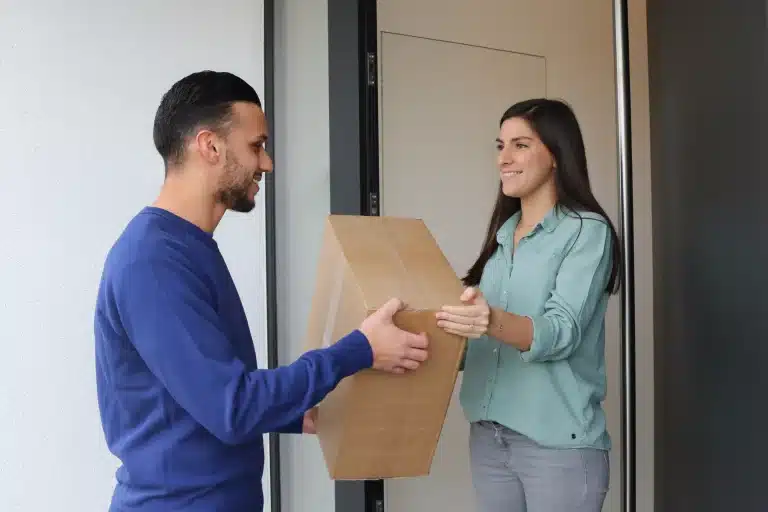 Fast transport from A to B
The Sprinter service of ON TIME Logistics is specialised in the personal execution of all your orders as soon as possible. When every second counts, our sprinter service is the ideal solution. We are at your service 24/7. You can continuously book and follow up orders online via ON TIME-online, just like for your other orders. We sprint your shipments at home and abroad. We also do regular rounds (milk rounds, distribution rounds) to various addresses.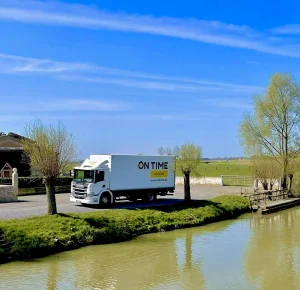 Express transport for your delicate, valuable or urgent shipments
With us, you can count on a wide range of distribution services, including express transport. Our versatile vehicles are capable of carrying up to 24 tonnes of goods, allowing us to meet all your distribution needs. Whether it's large loads or delicate shipments, we ensure your goods are delivered safely and efficiently.
Track & trace with Sprint
In addition, our express transport allows you to track your shipment effortlessly via our track & trace function. You retain full insight into the status and location of your goods during distribution. After delivery, you will automatically receive a detailed e-mail with pick-up and delivery times, names of parties involved and signatures. This allows you to easily update your records and confirm receipt of your goods.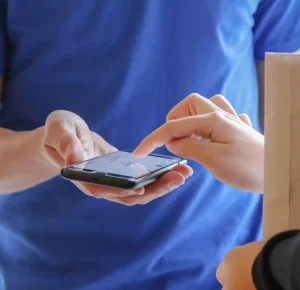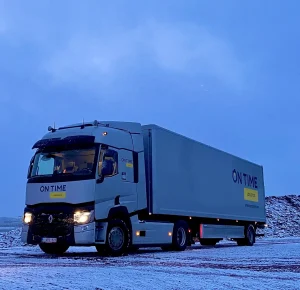 Even refrigerated transport with our express delivery service
Finally, with our express and specialised refrigerated transport, you can count on optimal delivery of your temperature-sensitive products. Our refrigerated truck keeps goods in perfect condition during the distribution process, from pick-up point to delivery address, with temperatures ranging from -18°C to +6°C.
Why choose a personal sprint courier?
There are numerous applications. Here are a few of the most common assignments. Sprint courier is used for collection and delivery: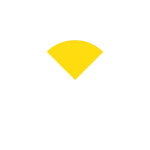 Do you have another question about our express transport?
Contact ON TIME Sprint today to discuss your needs.
The Sprint service has many advantages ranging from cost reduction to fast deliveries. To mention just a few: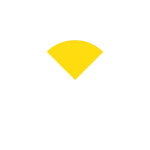 Do you have a question about our services?
Contact ON TIME Logistics today to discuss your needs.
National network with 12 start locations
Our couriers operate all over the country and with the opening of new start locations we are expanding our network even further. ON TIME Logistics currently has 12 start locations throughout Belgium, allowing us to pick up your goods even faster. You also benefit financially if the start location is closer to the place of collection. Of course we also take care of your international assignments with collections and/or deliveries abroad from these start locations.
Track your shipment online with our advanced IT systems
Why worry about your shipment? With our PDA software, you know where your shipment is at all times. Better still, you can see who is taking care of your shipment and who received it with the accompanying signature. It is also possible to add a photo on delivery.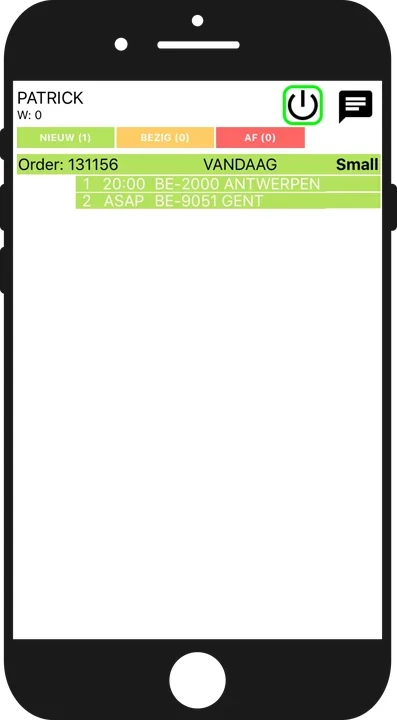 2. Driver accepts assignment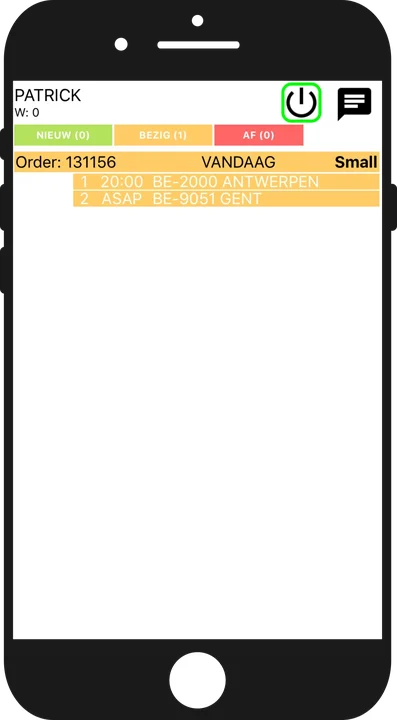 Choose from the range of logistics solutions